Isbjørn Barrel Saunas
Are you looking for a Barrel sauna to enjoy all year round in your own garden? Then you have come to the right place at Isbjørn.
Your own Wellness place
In our range you can find various models, both wood-fired and electrically heated. This way you always have your own Wellness place nearby to relax after a long working day or at the weekend with family or friends.
Due to the round shape of the sauna, the circulation is optimal when heating and the sauna heats up quickly. The saunas vary from 3 person to 8 person models, so there is always a model that meets your needs. You can also choose, for example, to go for a model with a "terrace". Here you can relax for a while after you have finished your sauna session.
Saunas from thermowood
Do you want to heat the sauna by means of the wood stove? Then there are 2 models available. Here you can enjoy the characteristic wood scent.
Do you live in a residential area and don't want to bother your neighbors with burning wood? Then you can choose from 2 types of electric heaters.
We produce our saunas from thermowood, this is a preserved type of wood so that you can enjoy your sauna for a long time. The roof of the sauna is finished with roof shingles so that the sauna is also waterproof. In short, barrel sauna is good for body and mind and the way to really relax. The delivery time of a barrel sauna is usually 12 to 14 weeks. Feel free to contact us for more information and advice.
View our barrel sauna models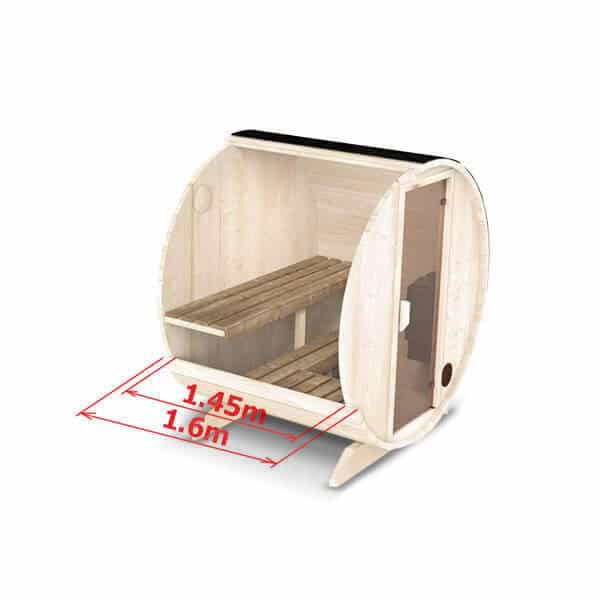 Isbjorn Barrel Sauna 160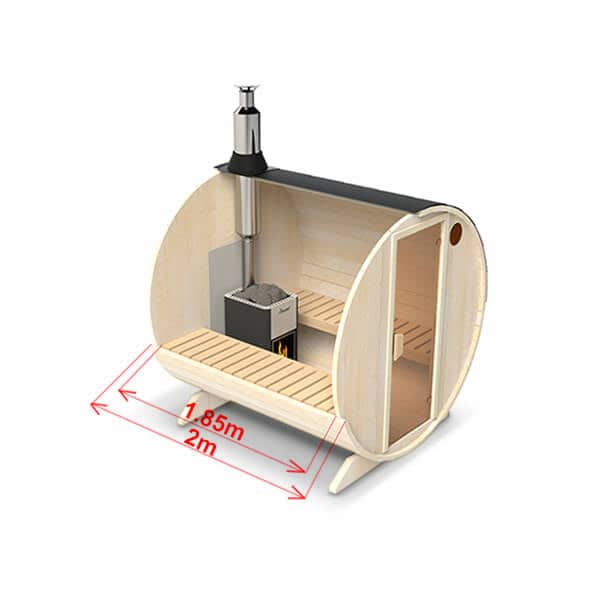 Isbjorn Barrel Sauna 200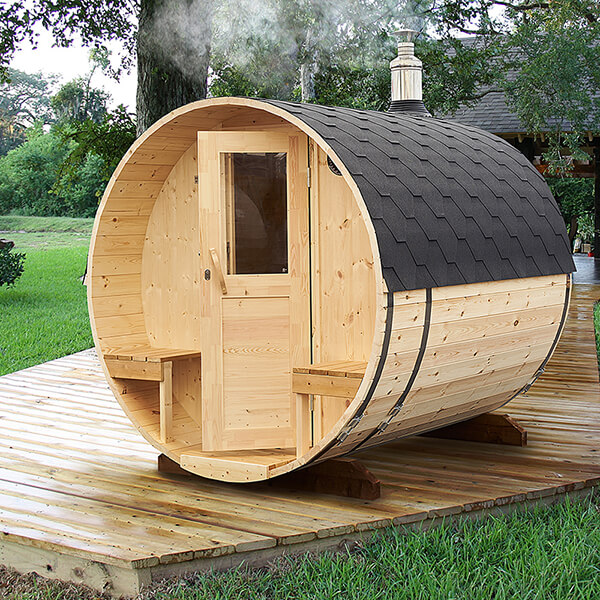 Isbjorn Barrel Sauna 240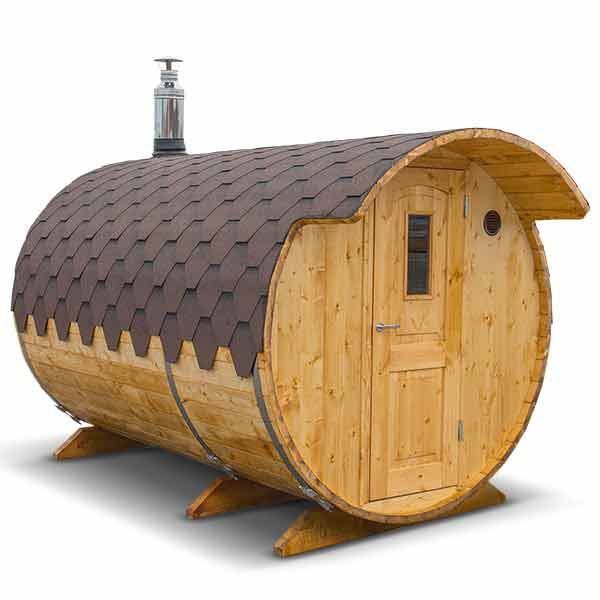 Isbjørn Barrel Sauna 300 - 6 pers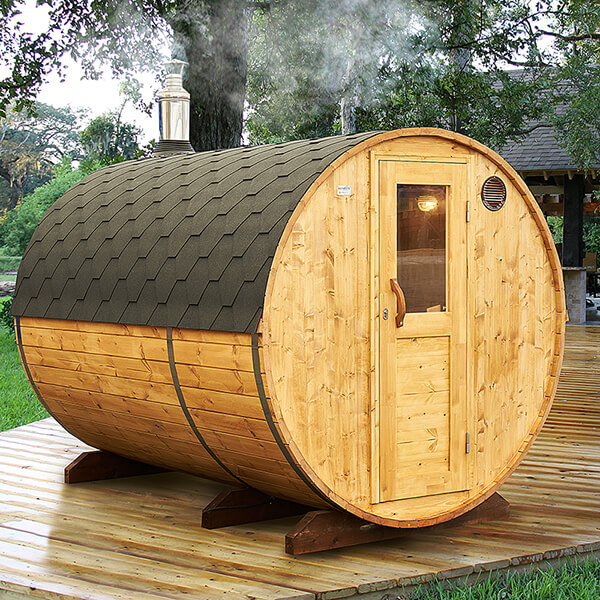 Isbjørn Barrel Sauna 300 - 4 pers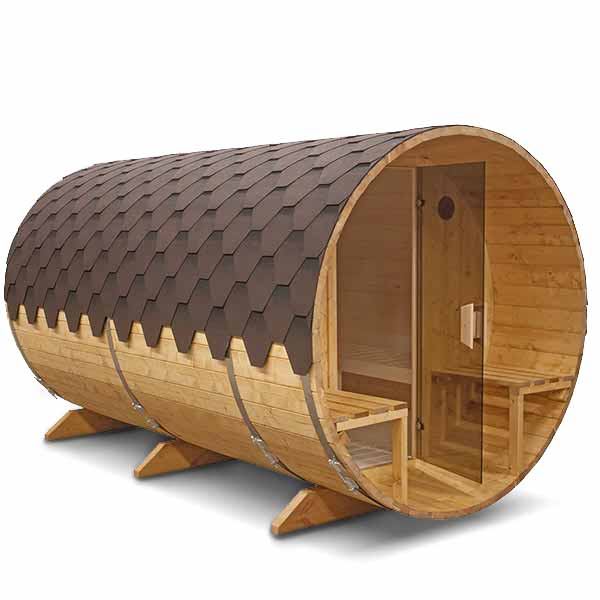 Isbjørn Barrel Sauna 360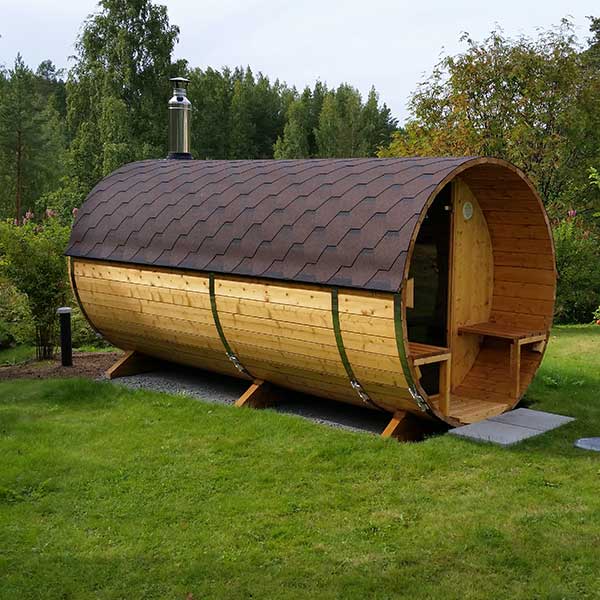 Isbjørn Barrel Sauna 400 - 4 pers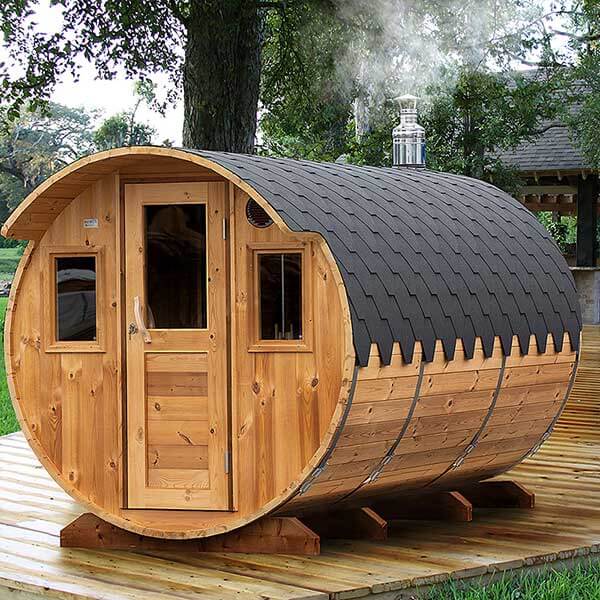 Isbjørn Barrel Sauna 400 - 8 pers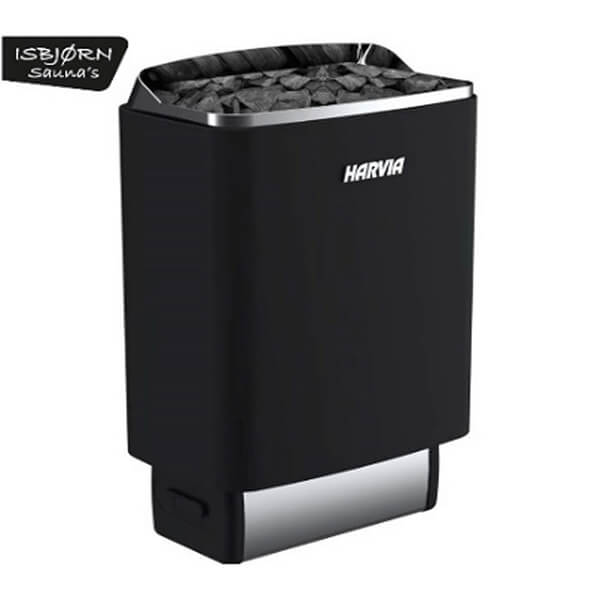 Electric heater
6 kW - € 295.00
8 kW - € 375.00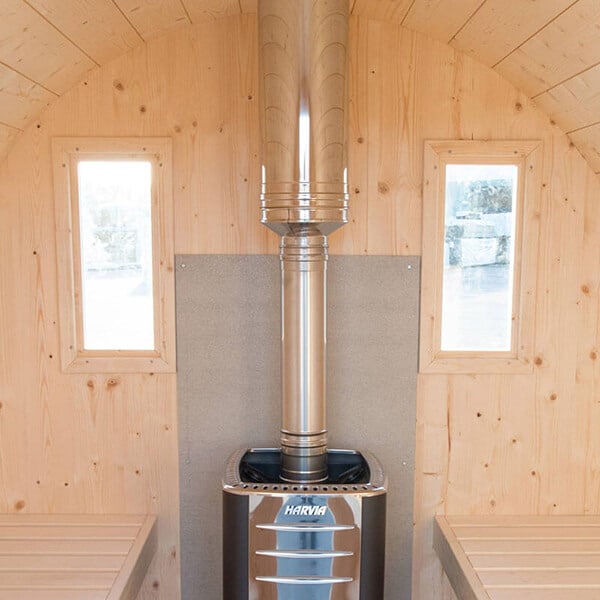 Wood stove
Harvia M3* - €795.00
Harvia 20 PRO* * - €995.00
* incl. stove pipe, connection set and protection panel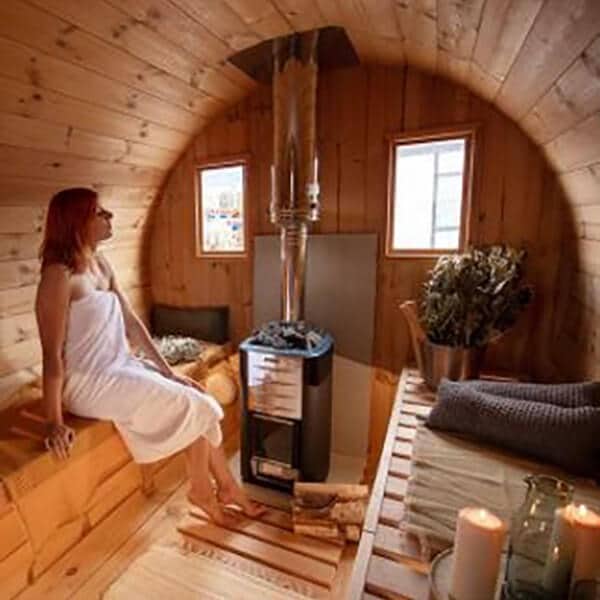 2 windows at the back
Transparent - € 195.00
Tinted - €245.00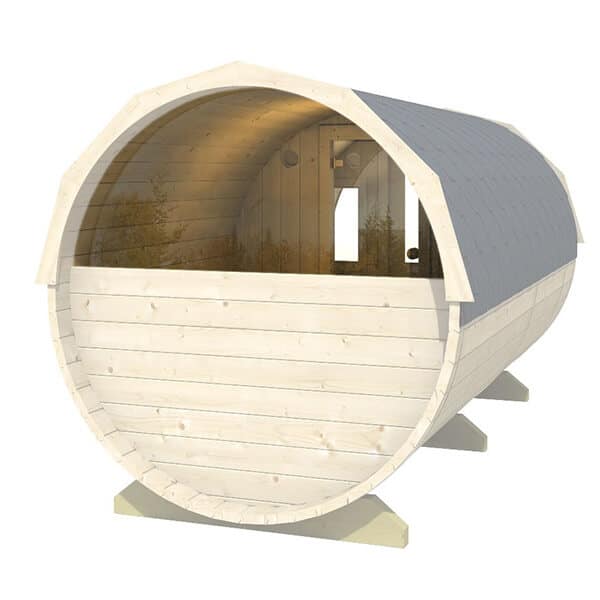 Half round window
Transparent - € 645.00
Tinted - €745.00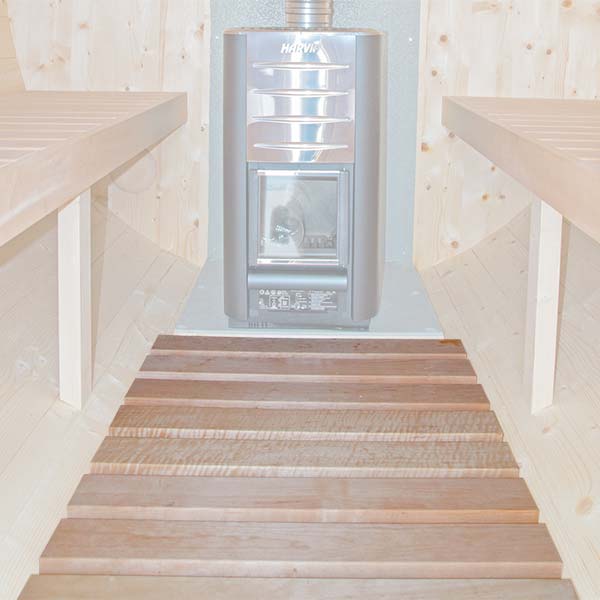 Floor Alder
Sauna 160/200/240 - € 195.00
Sauna 300/360/400 - € 245.00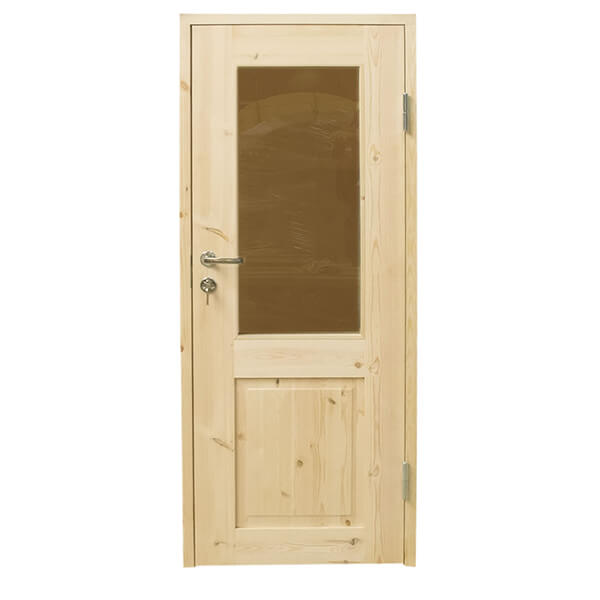 Wooden door instead of glass
Door incl. lock - € 125.00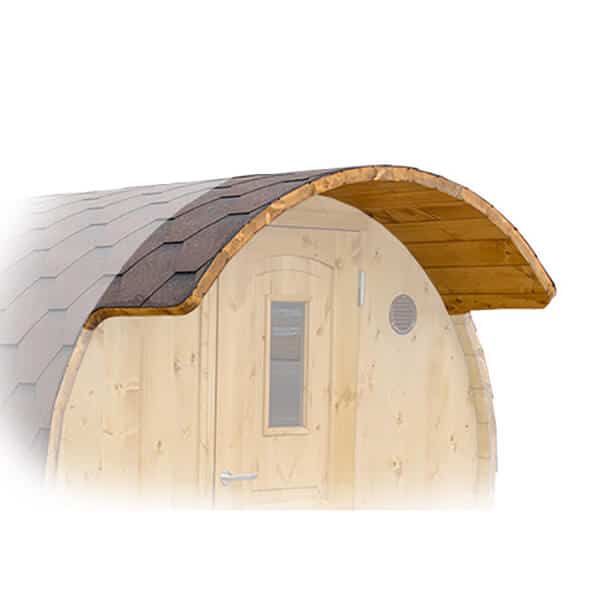 awning
(For models without terrace)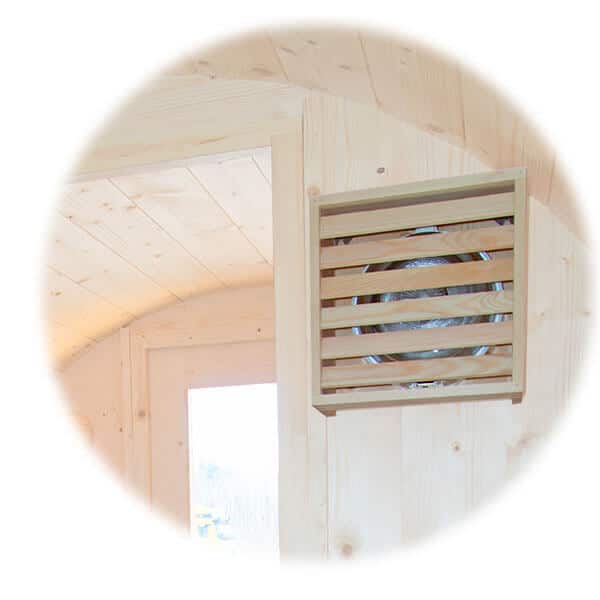 Lamp in changing room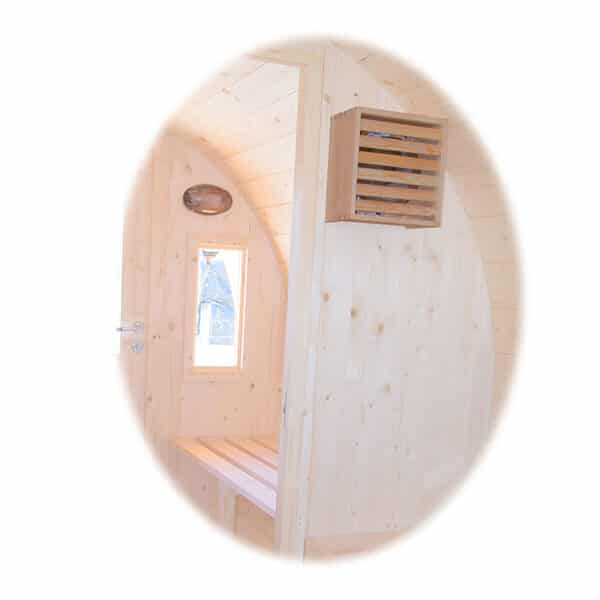 Lamp in Sauna area
1 lamp - € 195.00
2 lamps - € 375.00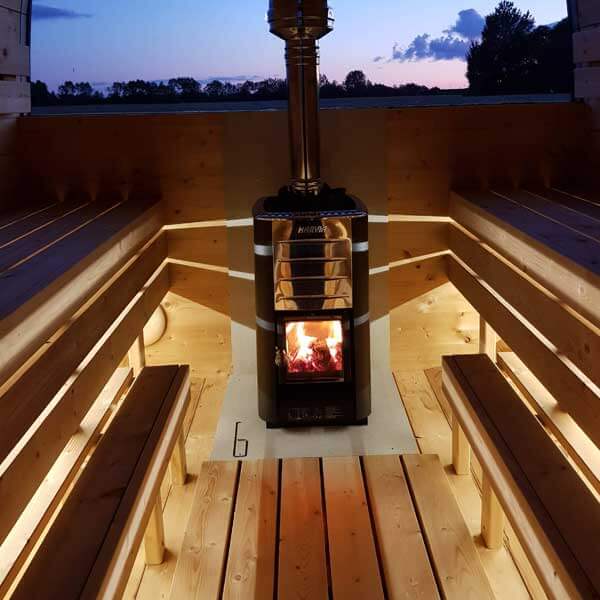 LED-lighting
LED lighting under benches
backrest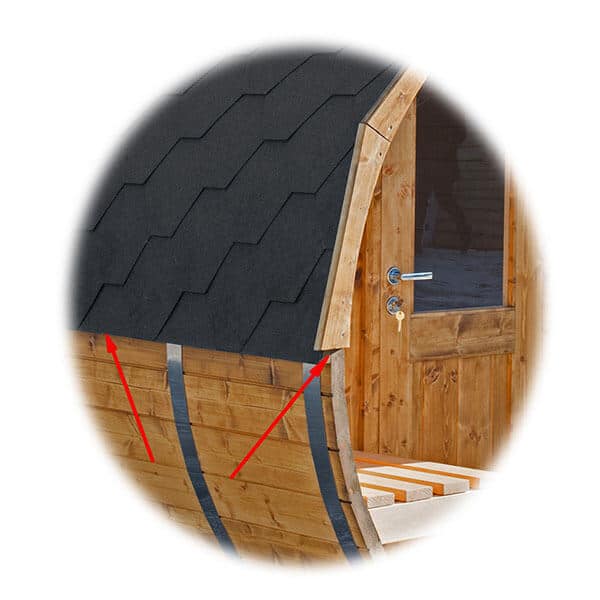 Decorative border
(For models with terrace)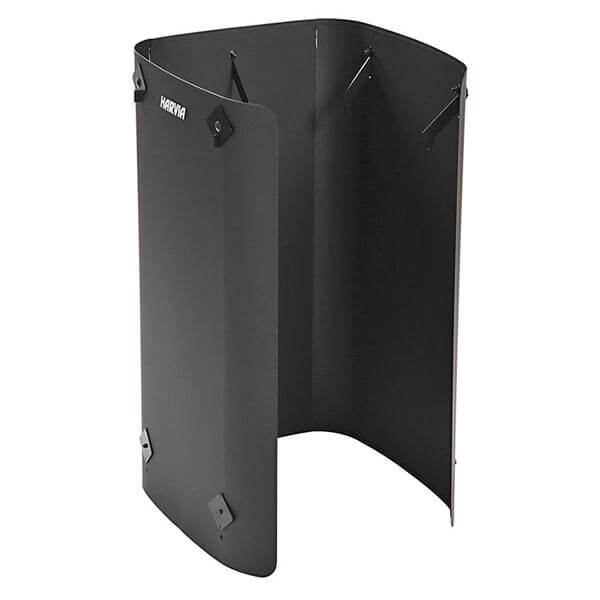 Heater protection
For wood stove - € 275.00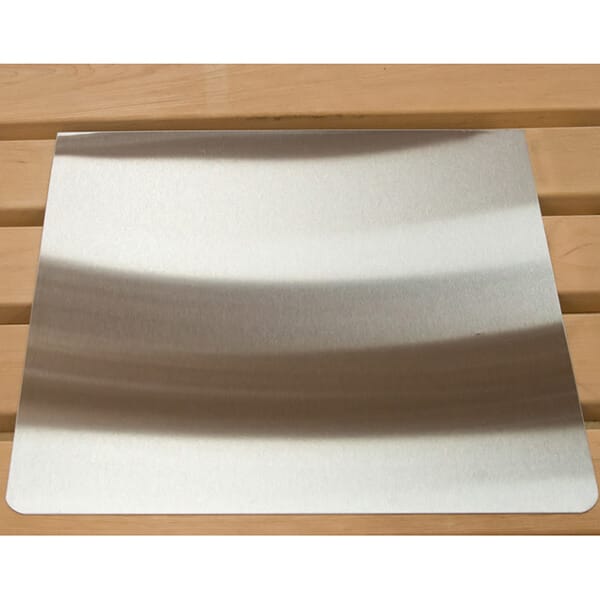 Protective plate wood stove
Stainless steel floor plate - € 39.00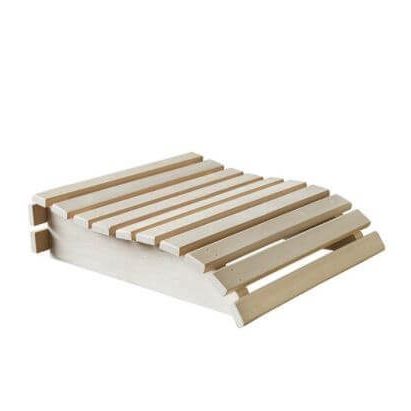 headrest
1 headrest - €29.00
2 headrests - € 50.00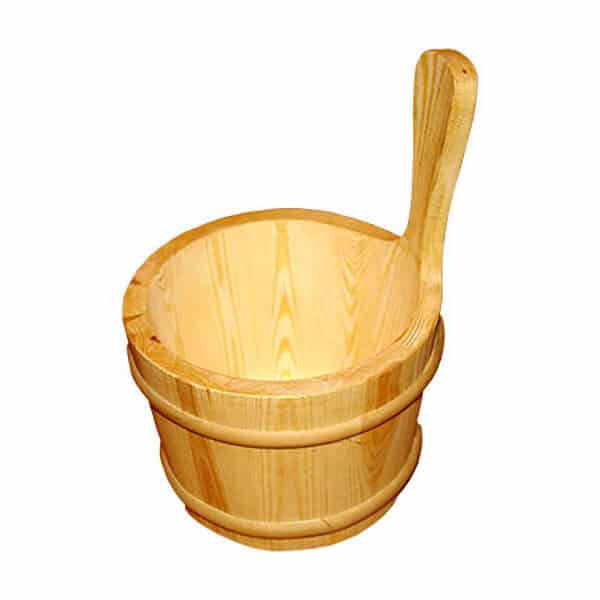 Wooden Sauna bucket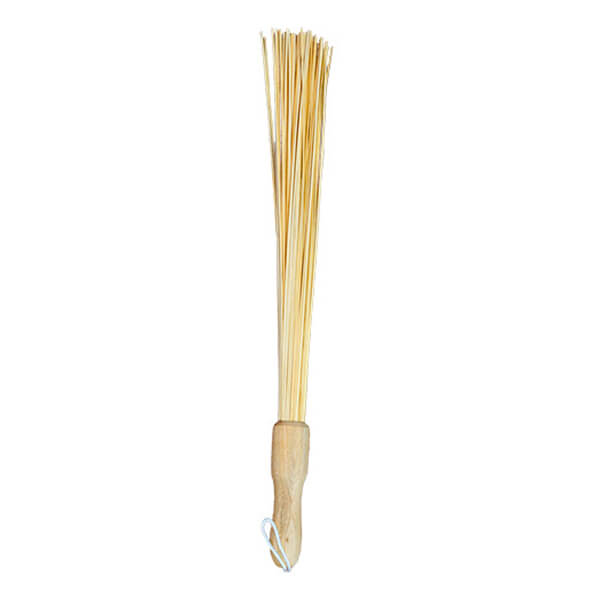 bamboo runner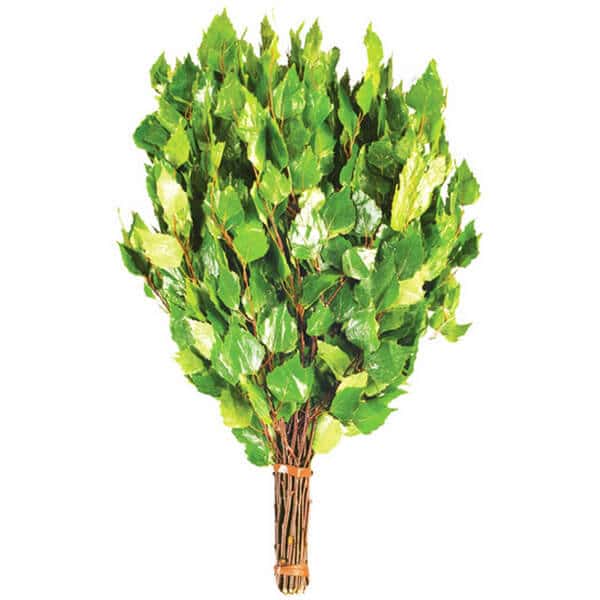 birch beater
Contact details showroom Wormerveer
Closed on Mondays
Tuesday to Friday: 11:00 - 17:00 by appointment
Saturday: 10:00 - 15:00 by appointment
Sundays and Public Holidays: Closed
WE WORK BY APPOINTMENT SO THAT WE HAVE THE TIME TO GIVE YOU THE BEST ADVICE! CONSIDERING THE M2 CAN BE ONE MAX. NUMBER OF PEOPLE VISIT THE SHOWROOM.
Please note, once every 3 weeks, the showroom in Wormerveer is closed on Saturdays (or other days). The day(s) will be announced via the website and Facebook page.
Isbjorn Hot Tubs
Rosbayerweg 105
1521 RW Wormerveer
+31 633051666
info@isbjorn.eu
Do you live in Germany and would you like more insight into the costs and possibilities of our hot tubs? 
Then you can contact Peter Braun.
Mail: hottub@9braun.de
Phone number: +49 (0) 1707727552
Address: Ringstrasse 20, 36399 Freieinsteinau
For the other showrooms, we ask you to make an appointment with the point of sale. Click on the map for contact details at the relevant point of sale of your choice.
What customers say
Our new hot tub has been in place for a few months now and we are very satisfied. This started with delivery and installation. With us he had to go over the roof. This was not a problem, because the hot tub was delivered neatly packaged on a pallet. Once on the ground it was just a matter of removing the foil and tilting it and it was standing. Installing the heater and filter was also a matter of attaching hoses, turning and firing. We have already spent wonderful hours in it. Both in the hot summer and now in the cold under the starry sky.
I would like to thank you very much for thinking along and delivering the hot tub. The finish and appearance in our garden is more than expected! For now, the neighbors can watch (later we'll blind this corner), but everyone is jealous! Since the delivery last Saturday there hasn't been a day that we haven't enjoyed the tub. Especially with this warm weather, daily heating is not necessary, which results in a refreshing bath every day. We are therefore very pleased that we were able to submit all our questions and wishes to Isbjørn and Woodmex before purchasing this eye-catcher.
Very satisfied with our Isbjorn hot tub. The large heater heats the tub quickly. In the beginning, be careful not to heat too hard so that it gets too hot. All in all, it is wonderful to enjoy and also super cozy with the whole family. Well advised and nice to see the manufacture.
Finally started installing the hot tub today. We couldn't wait to sit in it for a while. And thanks for the warm hats.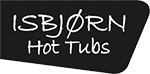 Since February 2019, ISBJØRN HOT TUBS has been part of the Woodmex Group, which has been located in Wormerveer (NH) for many years. Thanks to the greatly improved quality, improved final checks and our own delivery service, you can now find our hot tubs in several European countries.